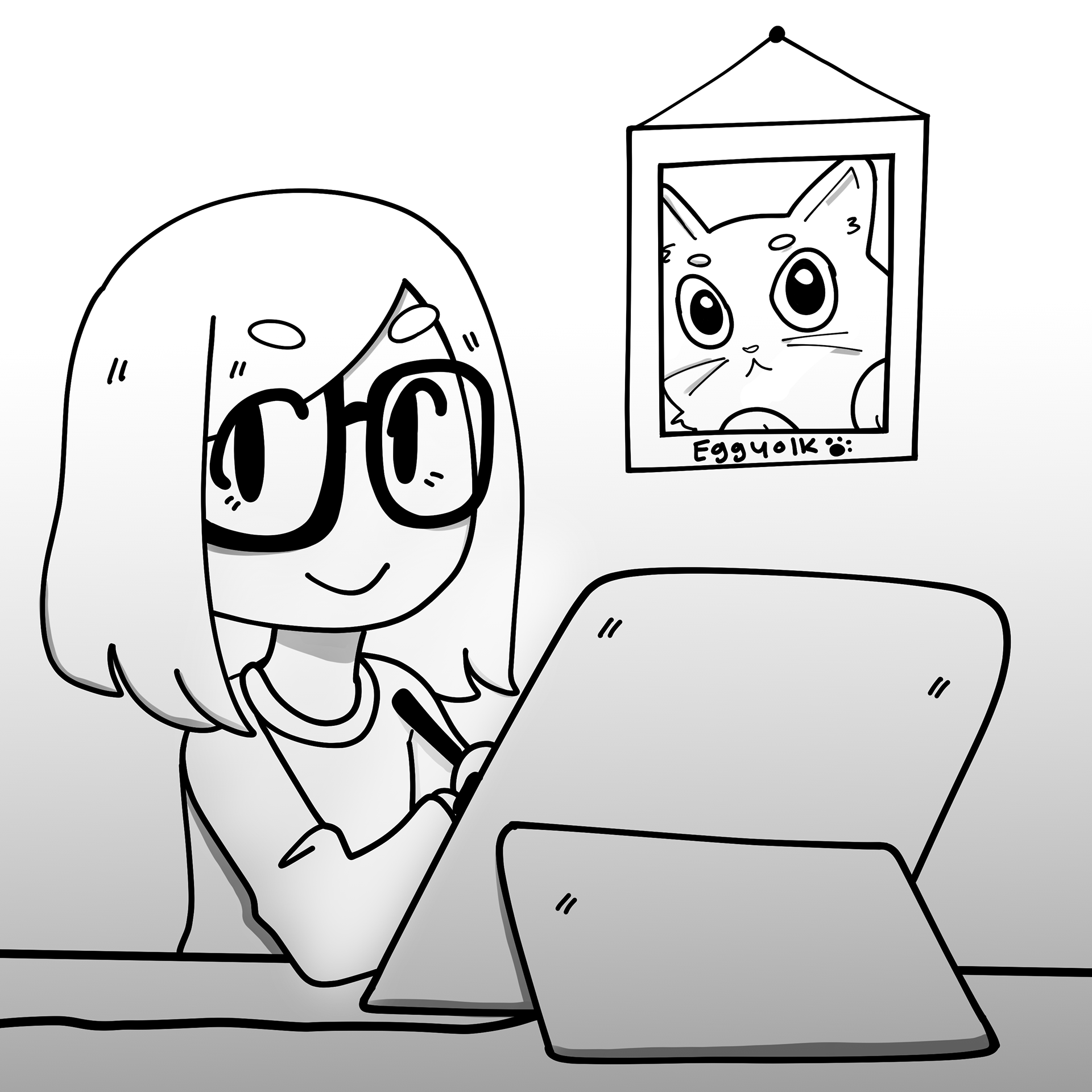 Hey there, I'm Shantal! 
I'm a proud Native American, New Mexico based resident who graduated from New Mexico State University with a degree in Animation & Visual Effects and a minor in Digital Film, May 2021. 
I've had experience as a freelance artist with various projects, including joining a start up company to help develop 3D assets for a kickstart game starter set to debut on the site later this year, as well as helping to animate the introduction for the 2019 Las Cruces Film Festival with a handful of other animators. Most recently, my animated short Familiar is to be screened at the 2021 LA SKINS festival this year.
My main focus lies in 3D modeling and texturing, but I also enjoy illustrating and animating. 
I also love a good spooky murder mystery or any type of survival based game that I can put hours into.